Shape the world you want to live in .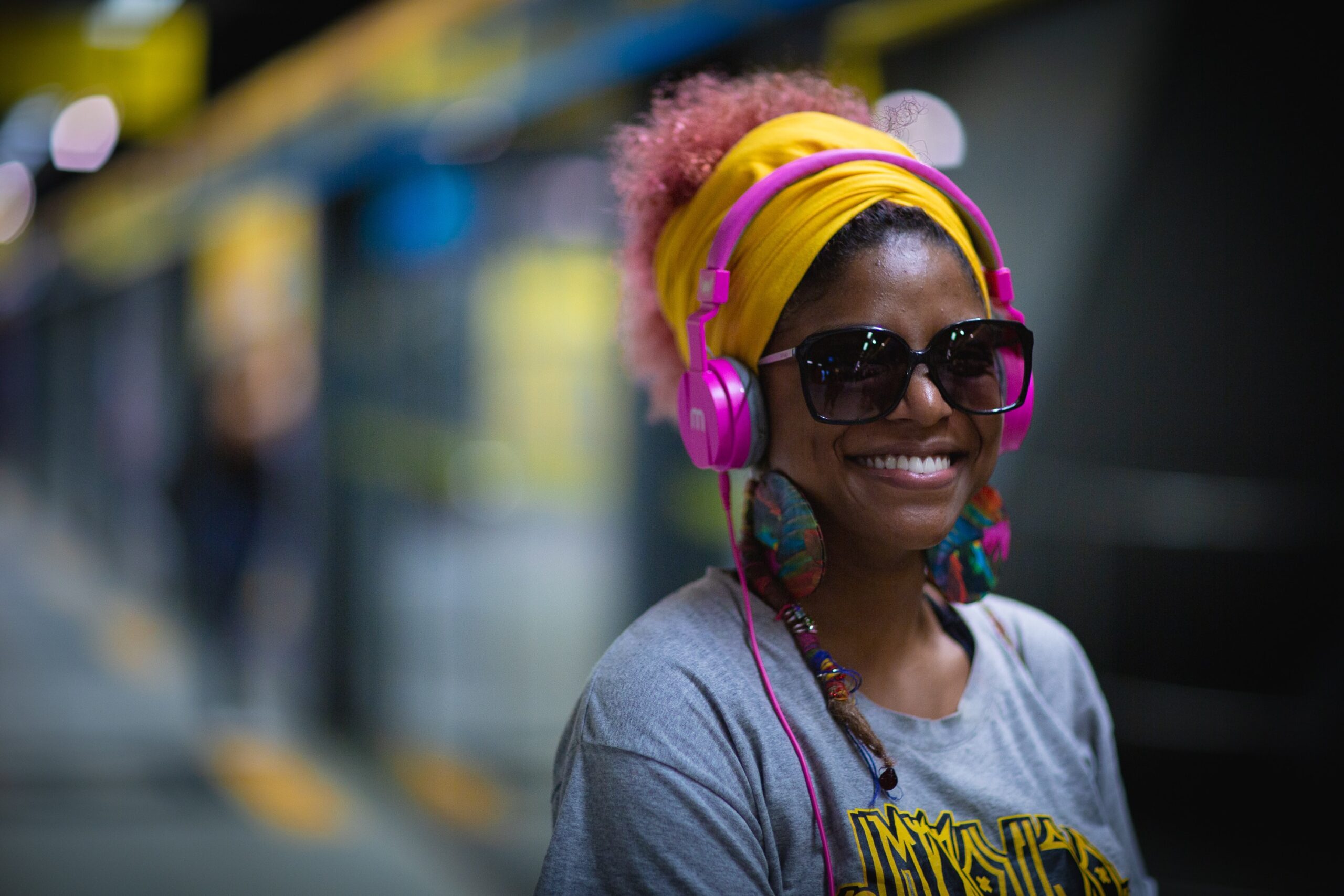 OUT and DOORS was one of the international cultural projects organized by the Farmont Foundation and the twin cities of Düsseldorf.

In 2021, the program focused on an audiowalk produced in collaboration with the HELLA LUX artistic team, Storydive app technology, and participants from Düsseldorf and its partner cities Haifa, Chiba, Chongqing, Moscow, Palermo, Reading, Warsaw, and Chemnitz. In addition, participants from all these countries contributed content and recordings for the collaborative audio walk.

The aim of the project was to create a collaborative audio work that was developed entirely online over the course of three weeks. At the end of the project, an international and multicultural audiowalk was created. A patchwork of sounds and stories put together by the project participants and their artistic mentors from HELLA LUX.

Cultural education plays a key role in fostering the personal development, mind openness, expressiveness and creative abilities of young people.
Music, performance, painting, sculpture, film, dance and literature give young people  the opportunity to better understand themselves and the complex world around them.
Creatively, they can acquire fundamental skills that will allow them to actively shape the world in which they live and work together - both today and in the future.  
With this new and exciting programme the Hans und Marlene Farmont Foundation would like to expand their activities and integrate a new cultural focus.
The programme will take place in regular intervals from 2020 onwards and will focus on different artistic works and outcomes. 2021 the focus was on a collaborative documentary film production. The program is led by the director and head of production of the foundation Milena Wichert, who will be supported by two project mentors - former members of the foundation's programme and professional Artists themselves.
No call for applications at the moment.
Stay tuned for new applications in 2023!