Together Apart is an international cultural project by the Hans Farmont Foundation and the twin cities of Düsseldorf, the current location of the foundation's headquarter.
In 2020, the focus of the programme will lie on a documentary filmproduction, which will be produced in cooperation with two professional mentors and participants from Haifa, Chiba, Chongqing, Moscow, Palermo, Reading, Warsaw, Chemnitz and Düsseldorf.
The idea is to create a collective video work, which is developed together in an online format within two weeks. At the end of the project, an international short film will be the final result - a kind of curated patchwork stitched together by the project's participants.
The videos will have in common that they all will be filmed with simple video technology (a smartphone) from the inside of a car. In 9 car rides in 9 different cities the participants will collect film material, which deals with the current situation of the pandemic of Covid 19. The goal is to start a virtual journey and to frame it in an own artistic work. What is happening simultaneously in the streets of Palermo and Haifa? What has changed through the outbreak of Covid 19? How do people deal with each other? What are the limitations of public life? What is it like to travel in your own city? How do people look at their and other countries in these challenging time? Where are common boundaries, where are borders? How can we connect and what keeps us from doing so? 
In times of curfews and travel restrictions, the car is one of the only safe ways left to travel. In cars you can move around safely and look at your surroundings while being shielded from the outside. 
Hans Farmont, the founder of the foundation, became a successful entrepreneur by being one of the first to build multi-storey car parks in Germany, which enabled him to establish the Hans Farmont Foundation. In the project Together Apart the car is seen as a symbolic link, as the shared tool and element of all participants: the car is present in all cities and in its function it appears to be the same in all cultures. A means of transportation, that is familiar to all of us.
The Hans Farmont Foundation aims to strengthen an international exchange and to connect young people worldwide. With the Together Apart programme, the foundation is also strengthening its focus on enriching the cultural landscape of the city of Düsseldorf, where the headquarter of the Hans Farmont Foundation is located, as well as the connection to its partner cities.
Düsseldorf is part of a worldwide network of cities that is working together, facing current environmental, economical and political challenges of the 21st century and looking for global solutions. The eight city partnerships are: the city of Chemnitz in Germany, Chiba in Japan, Chongqing in China, Haifa in Israel, Moscow in Russia, Palermo in Italy, Reading in the United Kingdom and Warsaw in Poland. 
Each of the program's participants has to be a current resident in one of these cities, in order to apply and form an divers and international group that works together on this film project.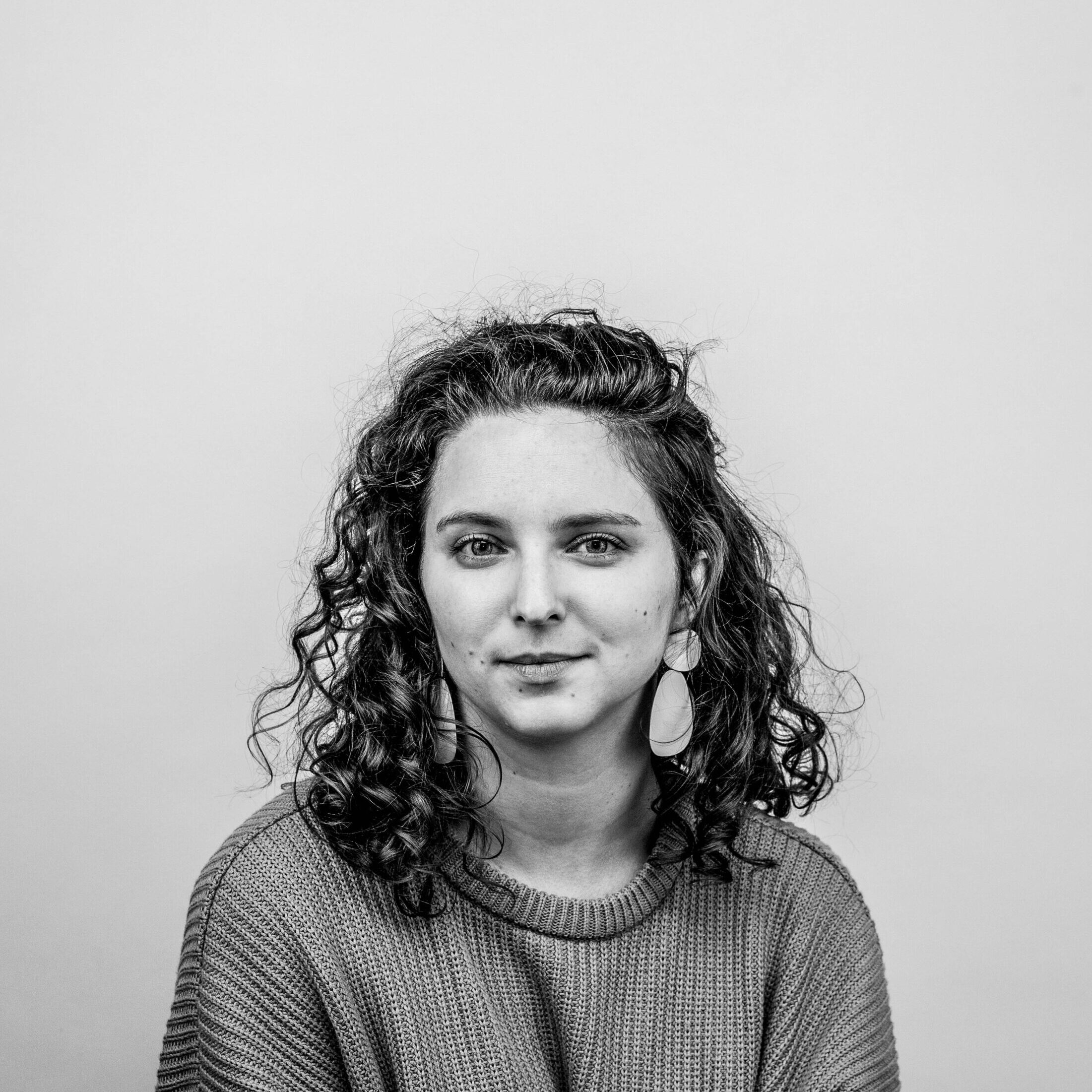 Lenja Busch grew up in Germany and the United States. She studied her bachelor in Scenic Arts in Hildesheim and her master degree in Dramaturgy at the Goethe University in Frankfurt am Main as well as a MA Semester abroad studying Politics Media and Performance in Aberystwyth, Wales. She worked in dramaturgical positions and as a performer with the Performance collectives Fort Nox and Hella Lux. She currently lives and works in Hamburg and Berlin. In Hamburg she was part of the Dramaturgy department of the internationally known cultural center Kampnagel.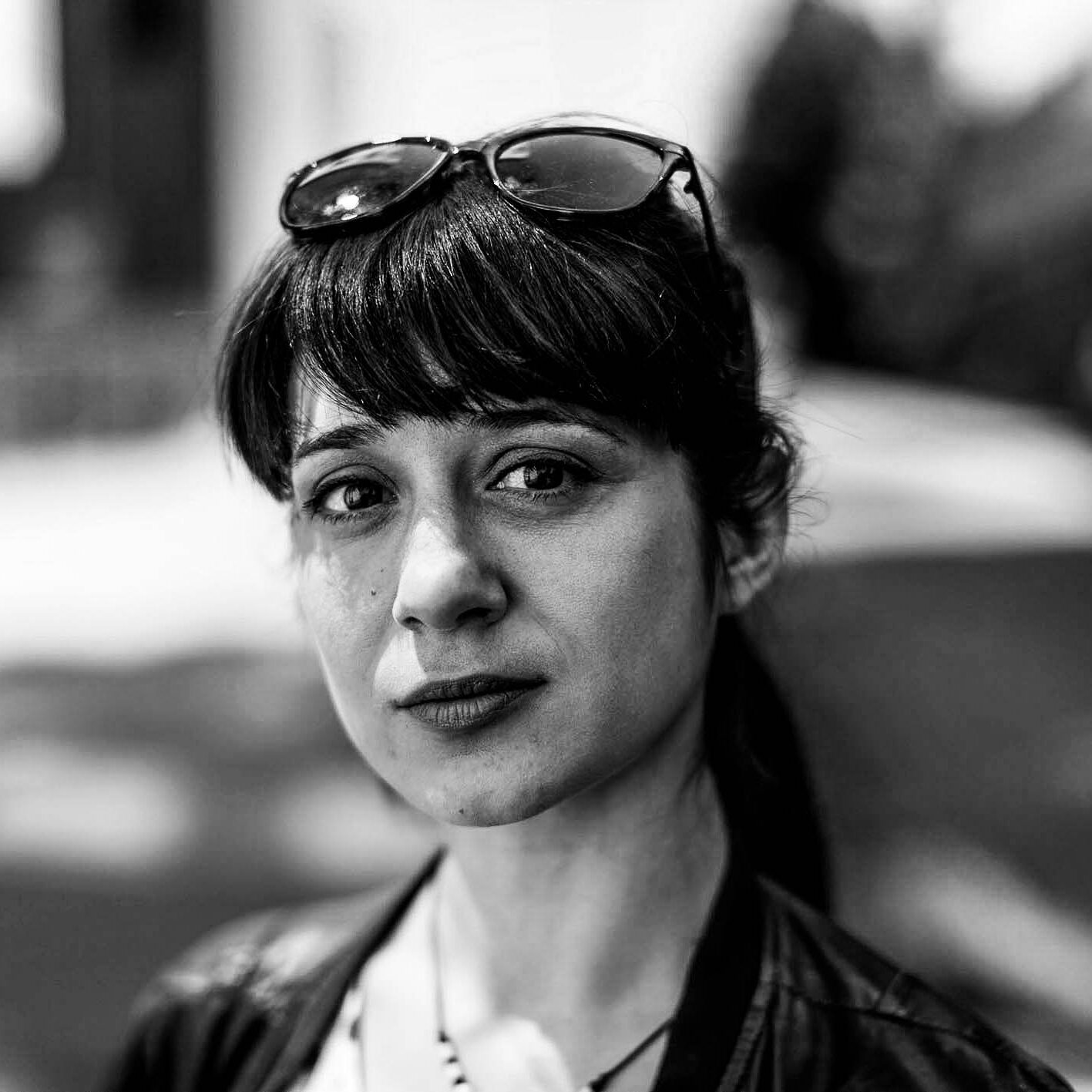 Actress Petya Alabozova is a graduate of the Academy of Performing Arts Baden-Württemberg in Ludwigsburg. She also studied acting in England at the Hemel Hempstead Performing Arts' School, and in Paris at ESAD (Ecole Supérieure d'Art Dramatique de la Ville de Paris). Since 2017 she is working in Theater Aachen as a permanent member of the actor's team. She has also played in several short movies and TV series. In 2016, she produced a short documentary movie about the gypsy community in Bulgaria.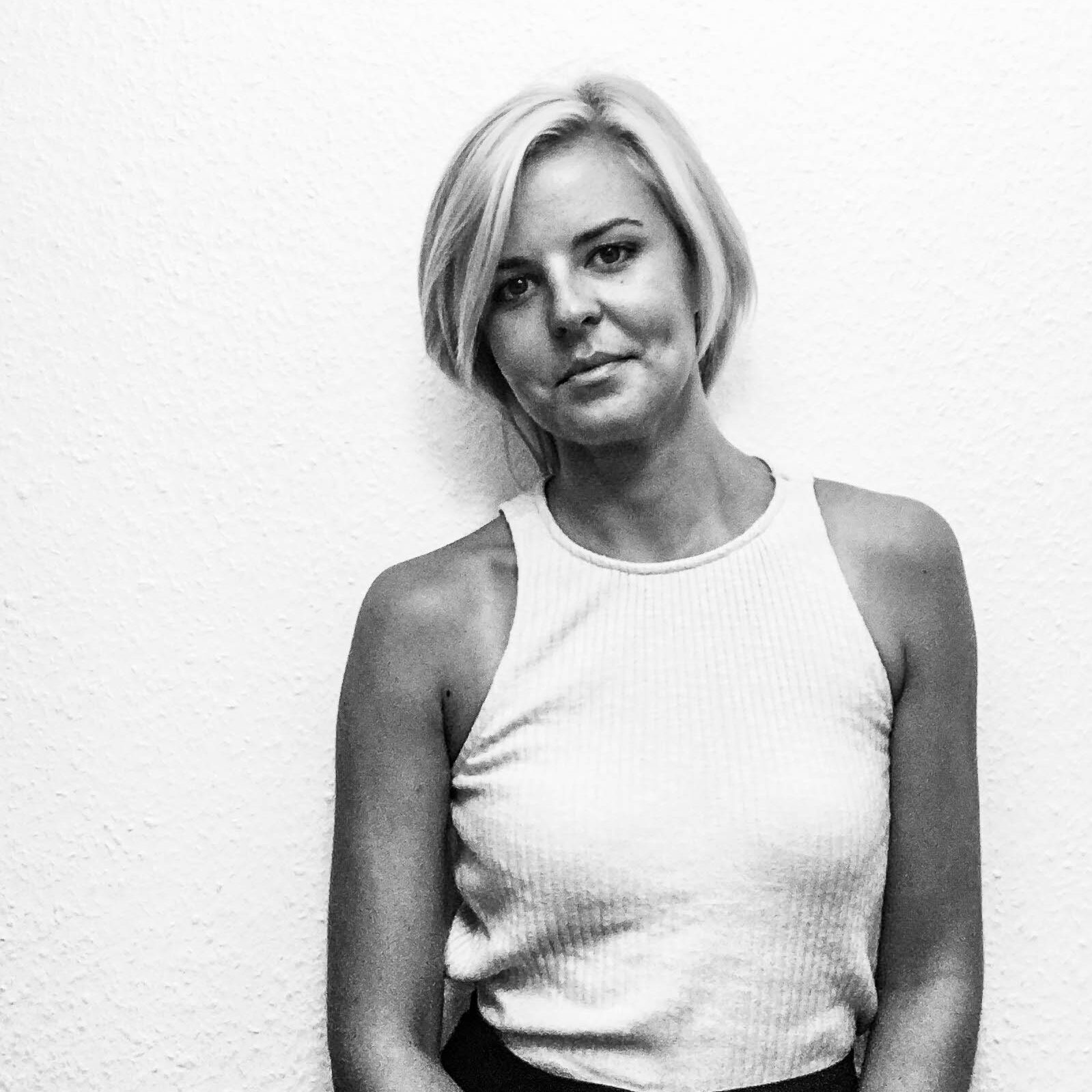 After studying at the University of Music and Performing Arts in Frankfurt, Milena Wichert works as a freelance director in Germany and abroad. Her work ranges from performance, theatre and installations to video productions.
Since several years she manages the Hans Farmont Foundation's international programmes and representative work.
Within two weeks, the participants will develop a concept for their short film project. Together with their mentors, they will learn all the important skills they will need to realise their final cut. The mentor Petya Alabozova will give an input as a language coach, with an introduction to microphone speaking and camera acting. Lenja Busch will advise the group on the dramaturgy of the film and discuss with the participants exemplary projects from theatre, radio play and film, which can serve the group as helpful background knowledge and inspiration for their work.
In group meetings via Zoom, the group develops their project and carries out test recordings, which they present at regular intervals to their mentors.
The project will be realised in the period from 12.9. - 27.9.2020.
The film will be released via an online stream at the end, with the option of having a live premiere screening  in Düsseldorf in the Foundation's parking garages - implementing it in an unusual place, fitting to the common ground of Together Apart: The Car.
Here you can find an overview of fixed workshop dates when the group meets online:
12.09. - 13.09.2020 (Saturday and Sunday, 10 to 12 am UTC)
15.09.2020 (Tuesday,10 to 12 am UTC)
17.09.2020 (Thursday, 10 to 12 am UTC)
22.09.2020 (Tuesday, 10 to 12 am UTC)
24.09.2020 (Thursday, 10 to 12 am UTC)
26.09. and 27.09.2020 (Saturday and Sunday,10 to 12 am UTC)
The meetings usually start at 10 am UTC (Coordinated Universal Time), that ensures that all participants can easily participate in the project according to their time zone. 
The participants continue to work individually or in groups in the periods between the workshops, depending on their own time schedule, the tasks and exercises they are given as well as the overall development of their individual and collective video parts.
What you will get from us:
the opportunity to be involved in an international cultural project

an impression of documentary film work and art projects

an insight into an artistic development process and dramaturgical conception

experienced project mentors from the cultural sector, who will support you

professional speech and video coaching

the chance to work together with a heterogeneous international group

the opportunity to network with other young people at international level

the chance to broaden your horizon

a statif for your mobile phone 

a microphone for sound recordings

membership in the Alumni Network of the Hans Farmont Foundation

the refund of all participation fees and incurred costs